Royal Oak Railing & Stair is trusted by homeowners, businesses, architects and interior designers all over Toronto when it comes to custom stair railings. We have designed and fabricated all kinds of stair rails for many years. Wood stair railings are our specialty. We know many property owners prefer wood railings because they offer durability and a timeless appeal. Our skill and experience has enabled us to deliver beyond your expectations. Whether you know the exact wood railings you need for your space or you'll need one of our team members to help you in the selection process, Royal Oak Railing & Stair is ready to step in and help you get your dream staircase.
We Design Wood Stair Rails
We use our extensive experience in the field to guide customers through the process of having their wood railings built to specification. The first step to create a staircase that's right for your needs is to come up with a design idea. If you don't have a design yet, we can help you by showing the options available based on your budget and needs. If you already have a design in mind, we can work with that to find other components like rails and balusters that fit your architectural style. Once we've settled on the ideal design, the next important step if measuring your metal stair rails. Proper measurements for the wood stair rails is important because any errors can result in a poorly built staircase. We have highly experienced professionals who'll get the job done right the first time.
Interior Stair Railings
Custom wood stair railings add beauty to any property. Our wood stair rails are also built to follow your unique specifications. We can fabricate your new wood stair railings to meet your specific needs. Whether you want to boost safety in your home or simply add an architectural style, wood railings are always an excellent addition.
If you want to transform the look and feel of your home or commercial space, wood stair railings can be the perfect addition. One major advantage of wood is that it's extremely versatile. It's easy to incorporate any design elements you want without messing the overall appeal of the space. At Royal Oak Railings & Stair, we use our wood railing systems to make a visual impact in any home or business space. If you are a design-conscious property owner, we can work with you to discover your options when it comes to wood railings.
Extensive Design Choices
Choose from a range of balusters, handrails and newel posts made of wood. You can choose wood railings that match the rest of your property such as the hardwood floors or stairs. No matter which railing you prefer, we will ensure that the design conforms to the local building codes. Get in touch with us today to understand your options and transform your space.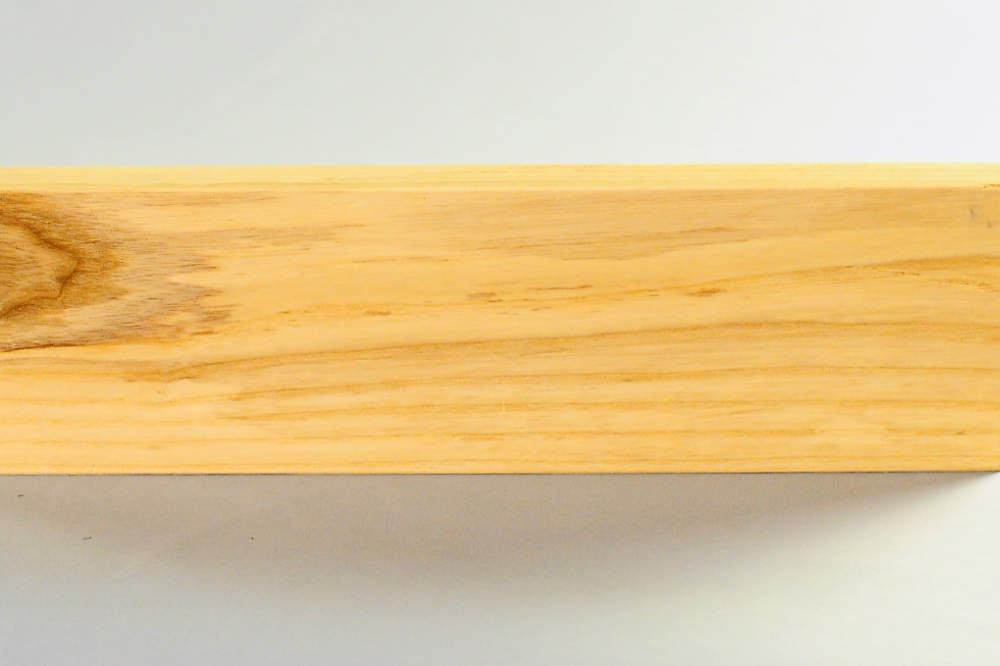 Ash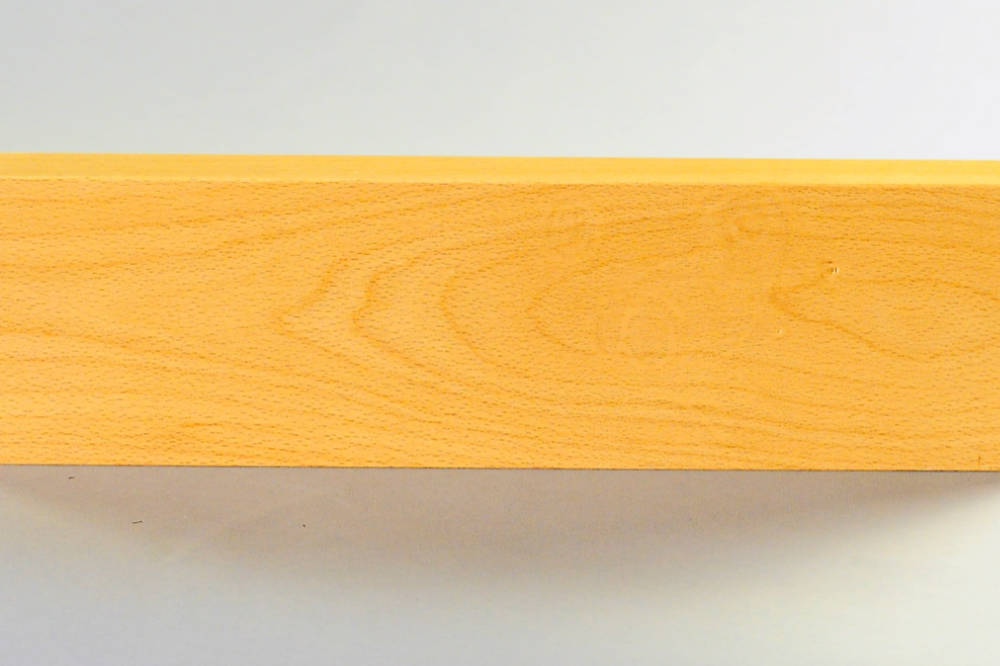 Beech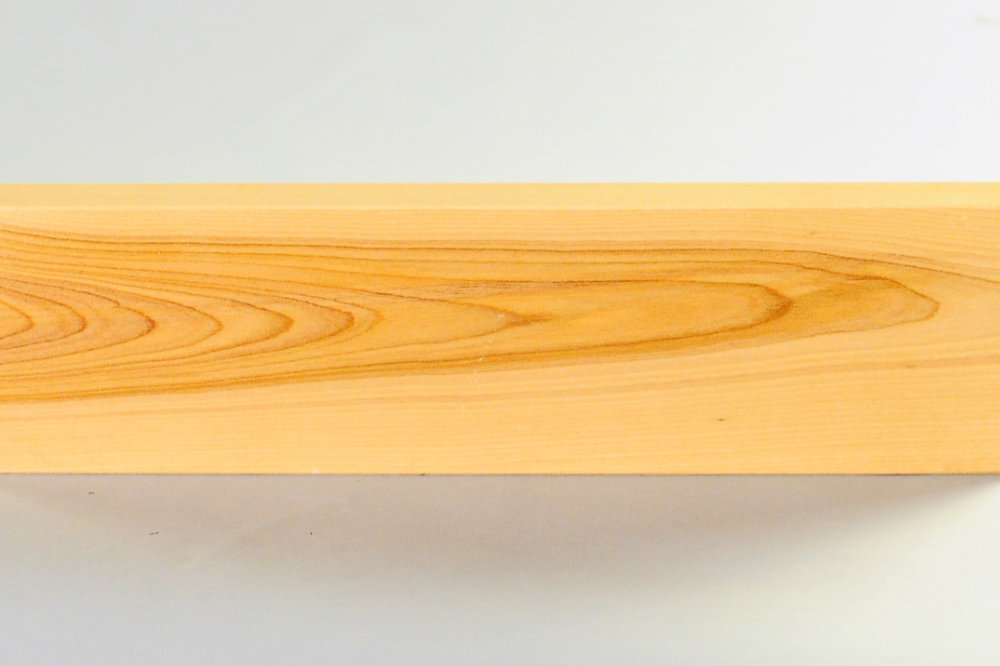 Birch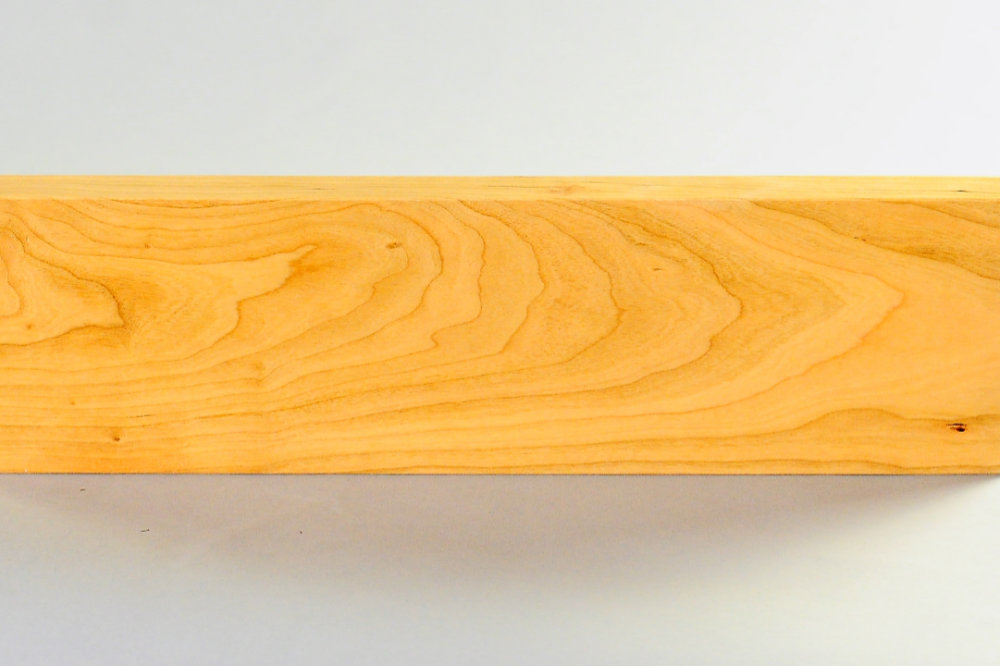 Cherry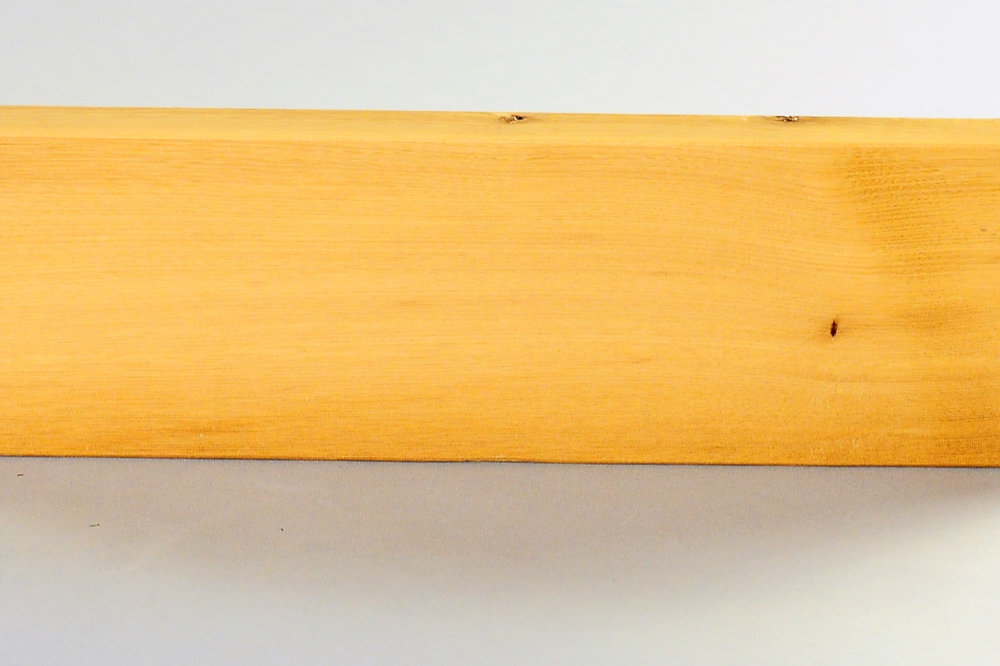 Elm
Jatoba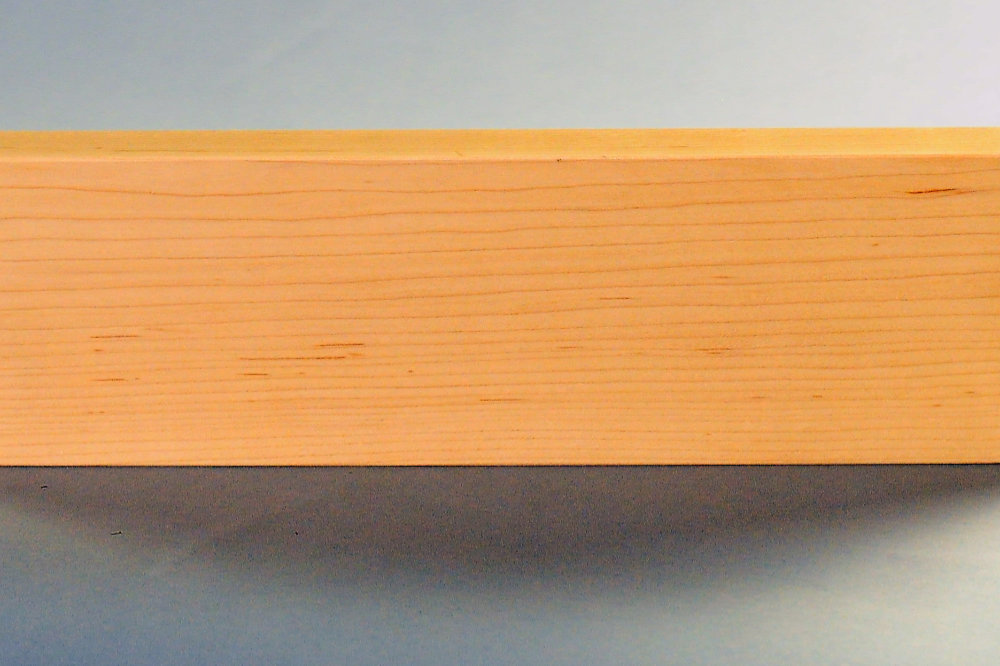 Maple
Poplar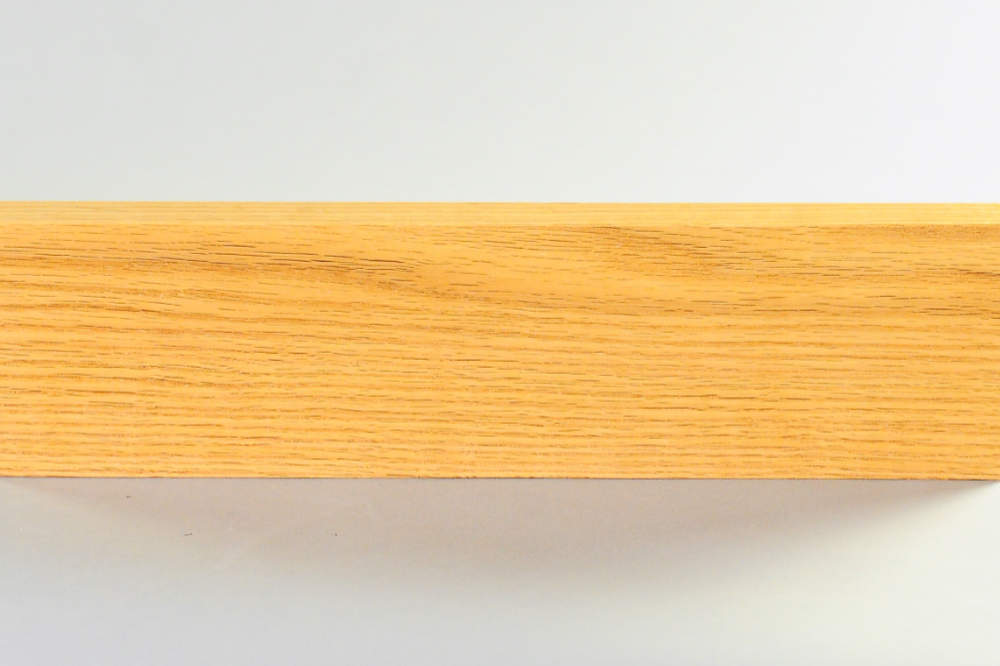 Red Oak - Flat Cut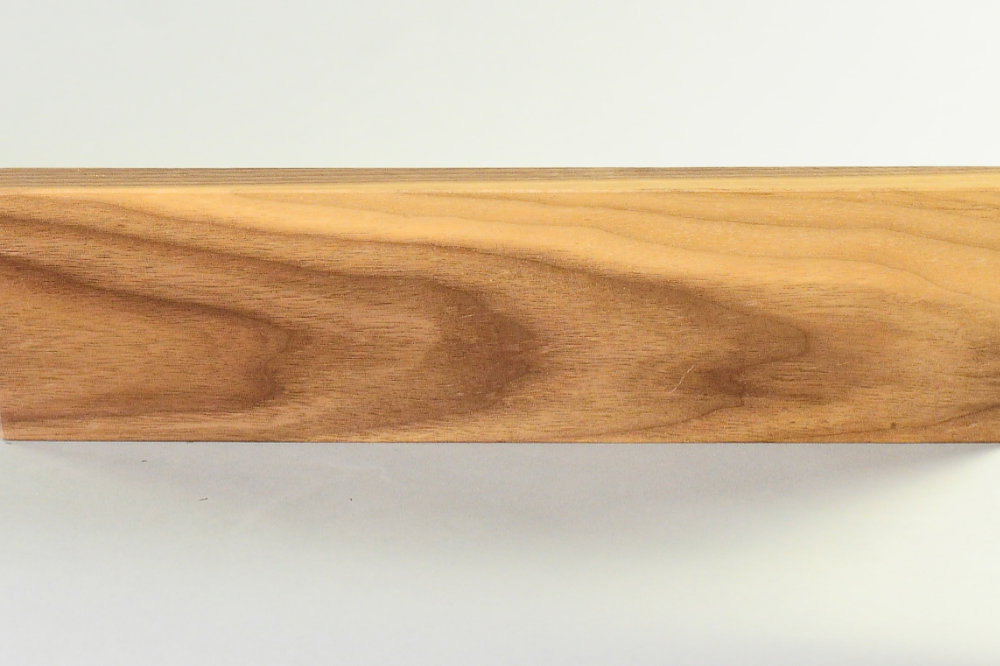 Walnut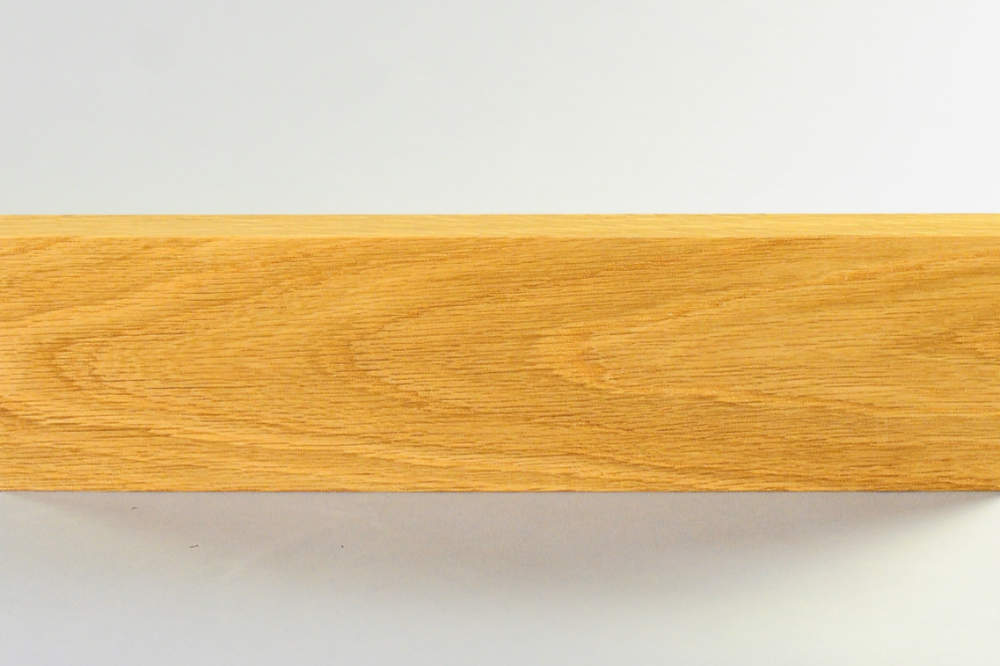 White Oak - Flat Cut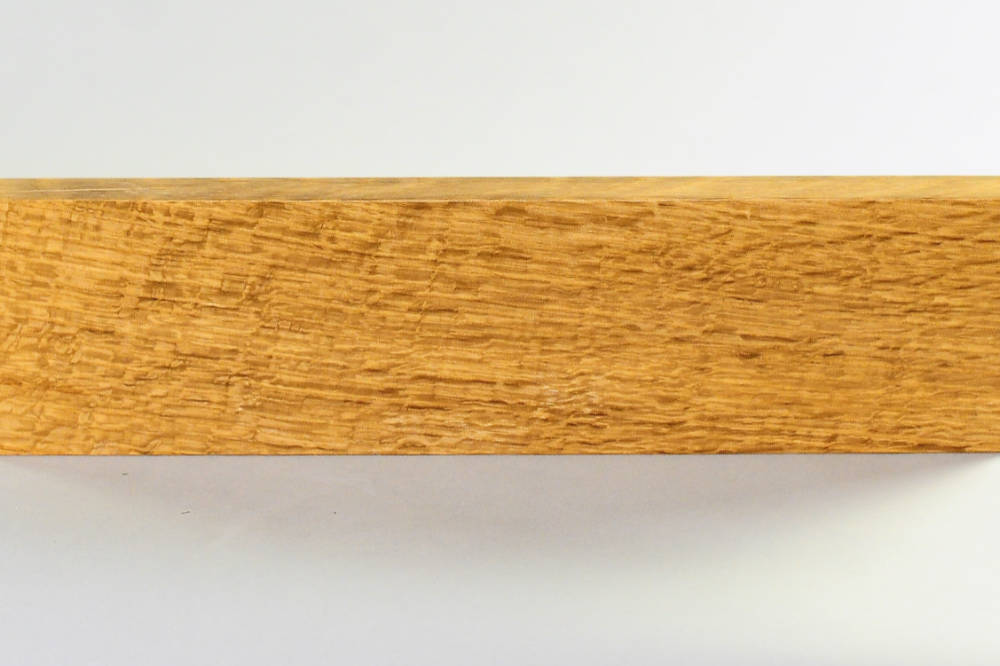 White Oak - Quarter Cut