Are you looking for the ideal spindles and balusters for your home? We can help you choose the right wood railing system for your space. When installed correctly, both wood and metal balusters can serve you for very many years. Our square picket railing system can be designed to suit your unique needs. The wood spindles are available in different shapes and sizes depending on your style goals. Whether you're looking for simplicity or durability, our goal is to provide you with components that best meet your desires. We have a team of designers who are committed to helping you achieve the staircase design you've always wanted.
Give Your Space a New Identity
Simple staircase components such as the balusters can transform your staircase in ways you never imagined possible. Choose from a wide variety of balusters and spindles at Royal Oak Railings & Stair. We guarantee fine woodworking and exceptional craftsmanship. The simplicity of this design makes it an excellent addition in any modern home or commercial building. If you need more inspiration, our team will be happy to share with you all possibilities. Talk to us today to design a staircase system that's perfectly suited for your space.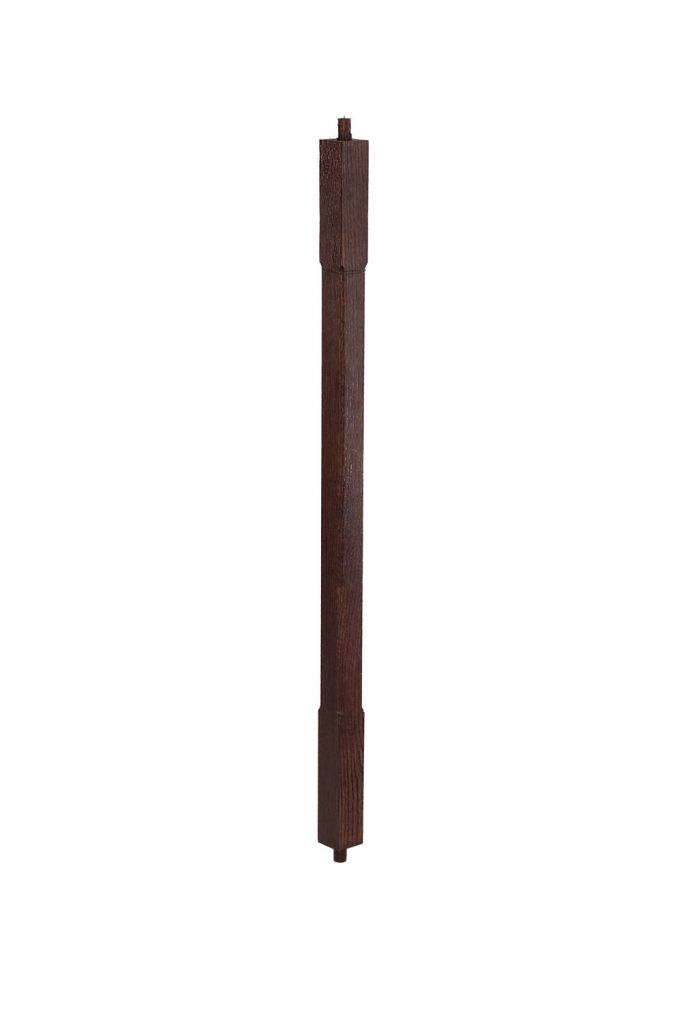 1 ¾ Inch-Chamferred-Picket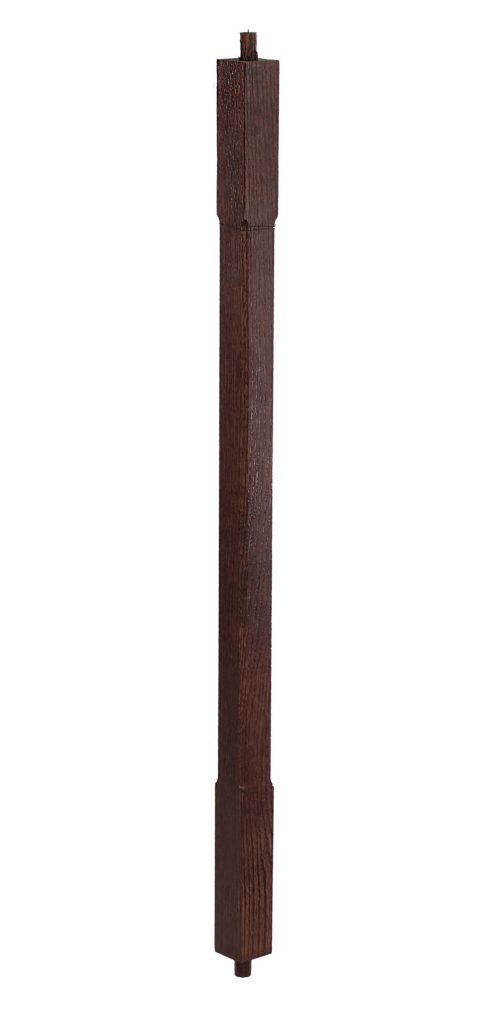 1 ¾ Inch-Square-Chamferred-Picket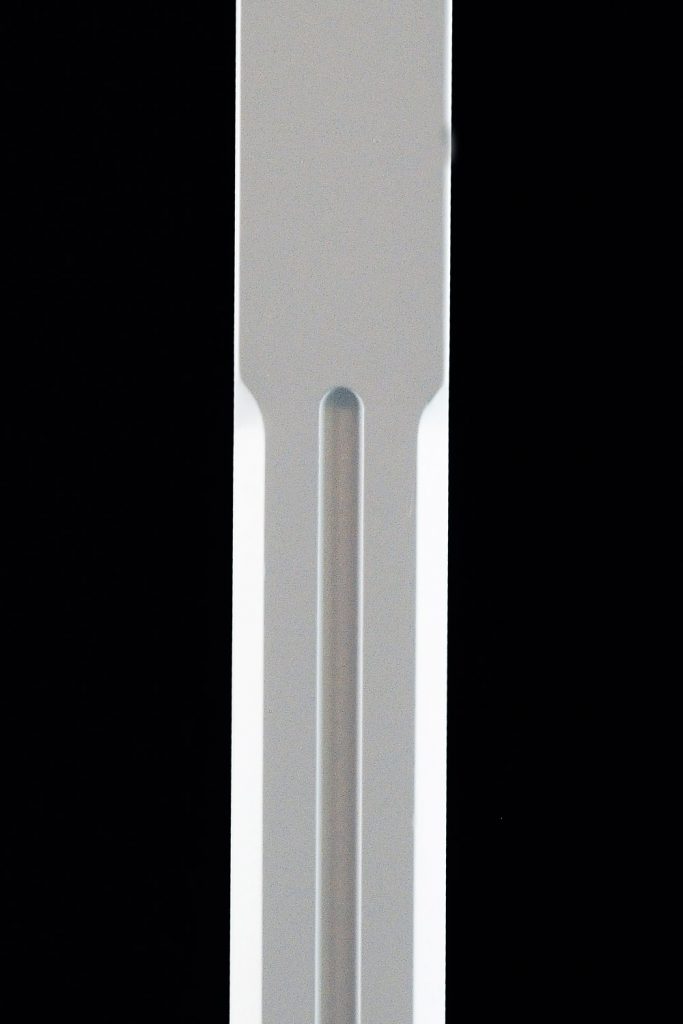 1 ¾ Inch-Square-Fluted-and-Chamferred-Picket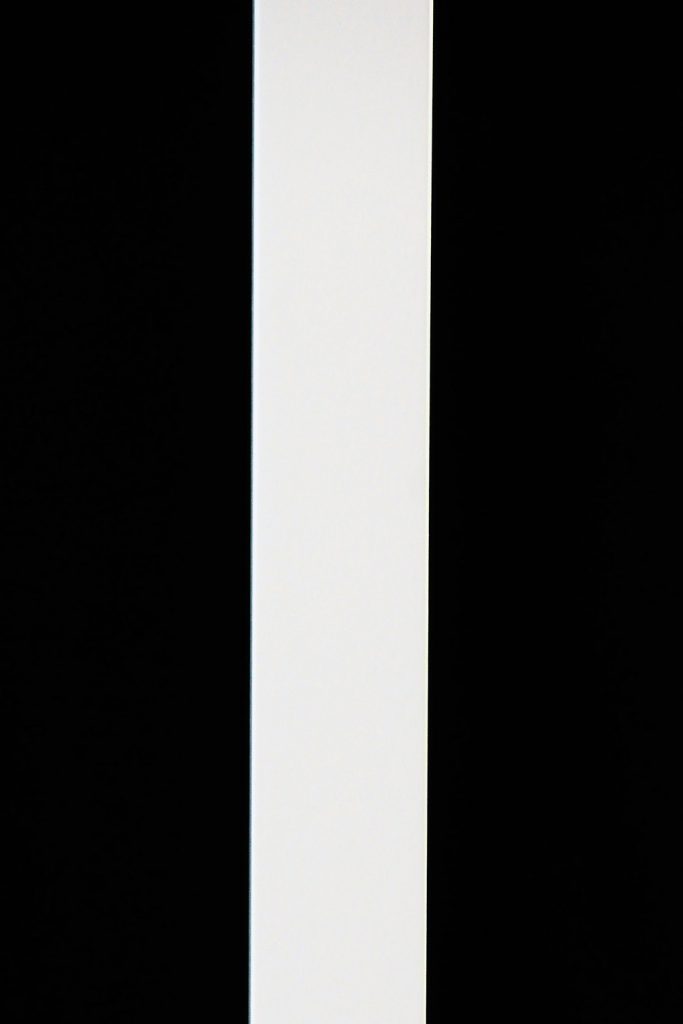 1 ¾ Inch-Square-Picket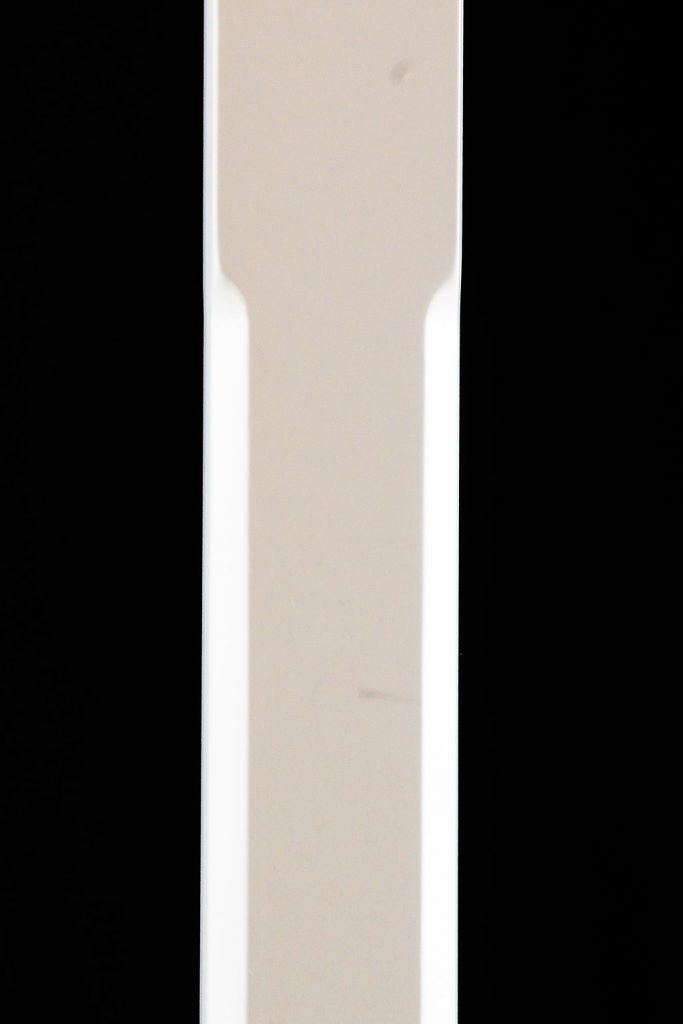 1 ¾ Inch Square Picket Chamferred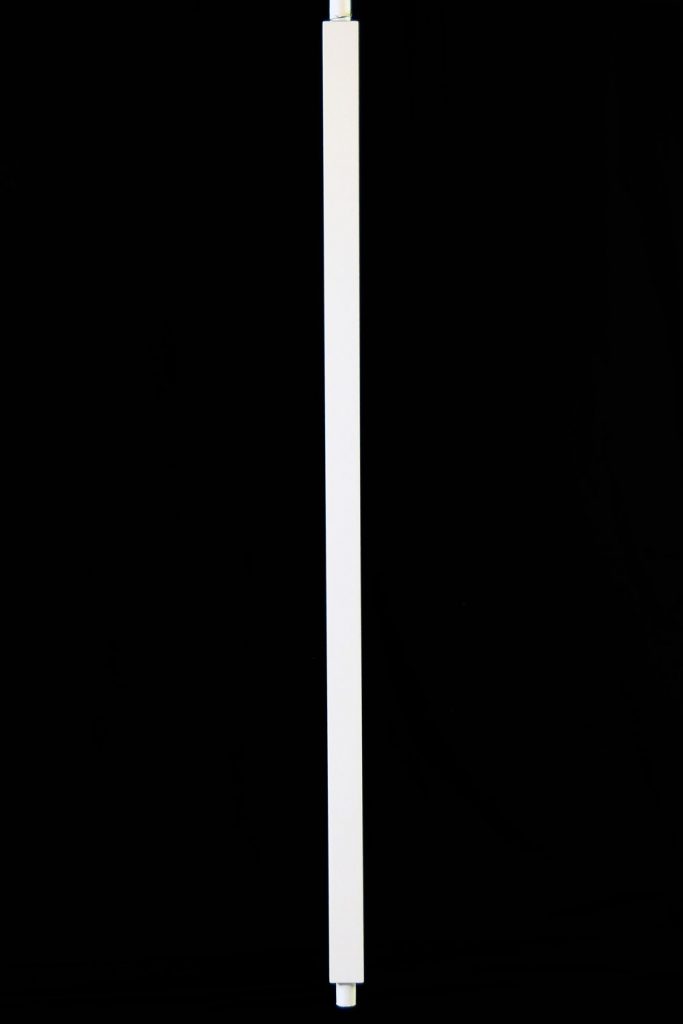 1 ¾ -Square-Picket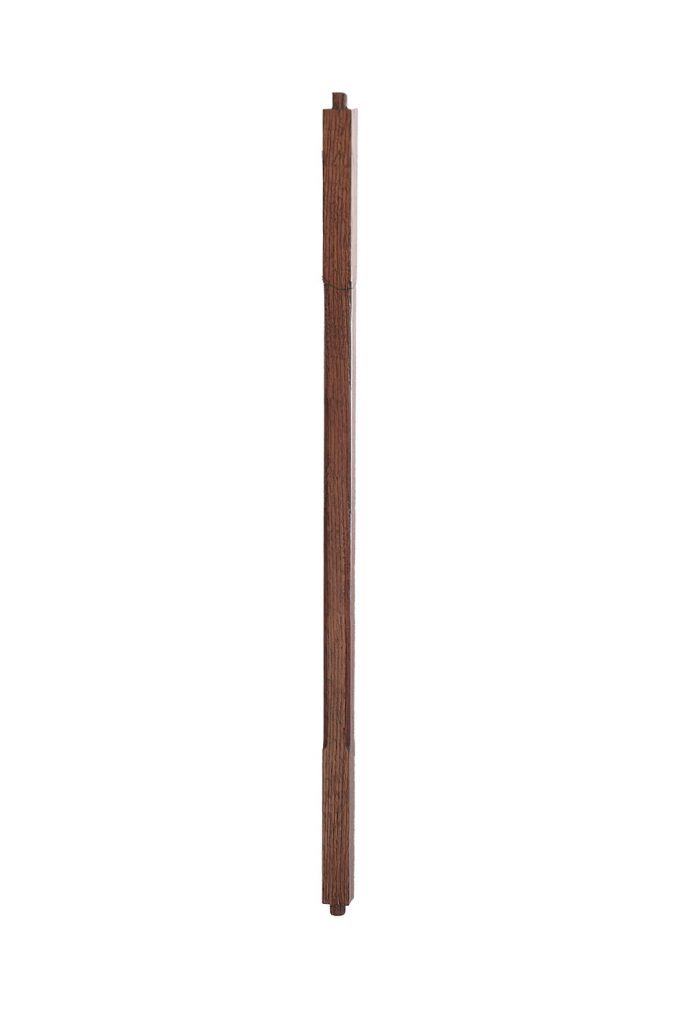 1 5⁄16 Inch Chamferred Picket
1 5⁄16 Inch Square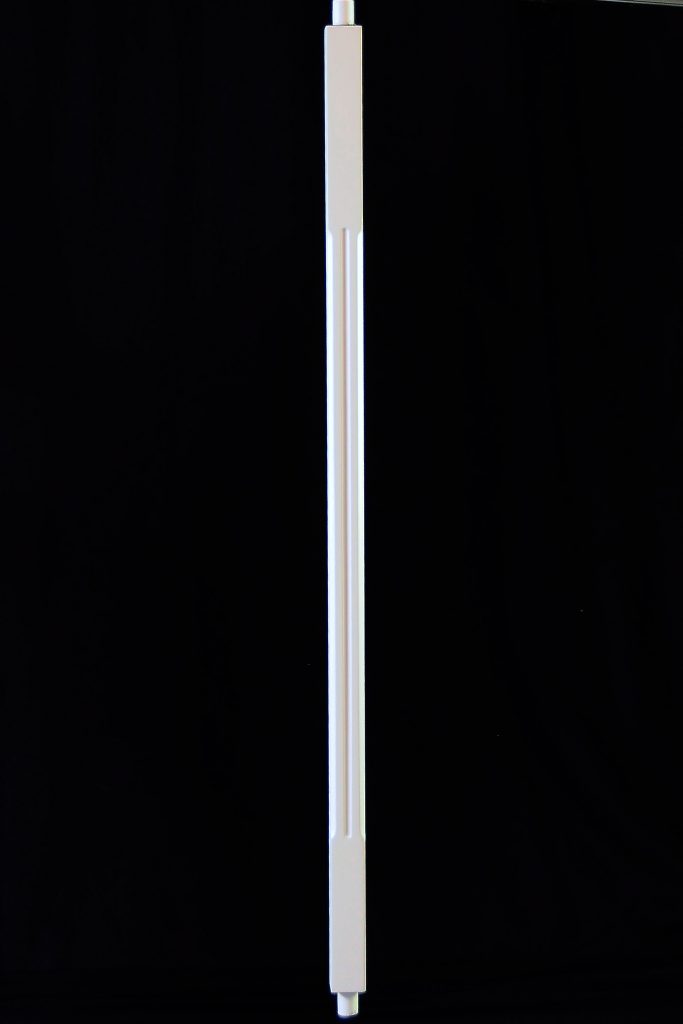 1 5⁄16 Inch Square Fluted and Chamferred Picket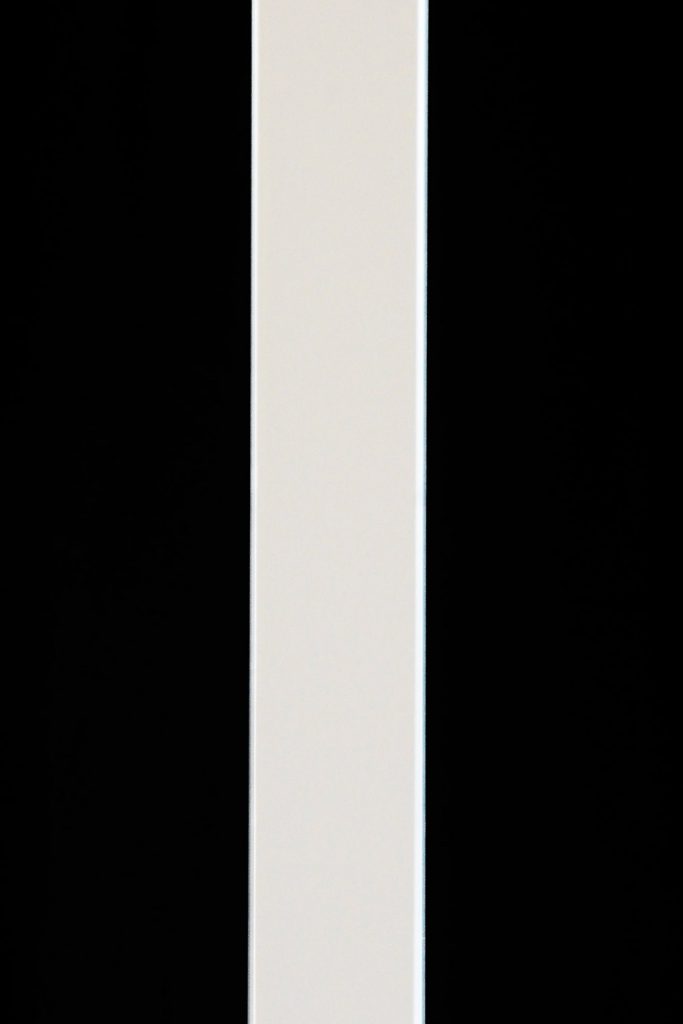 1 5⁄16 Inch Square Picket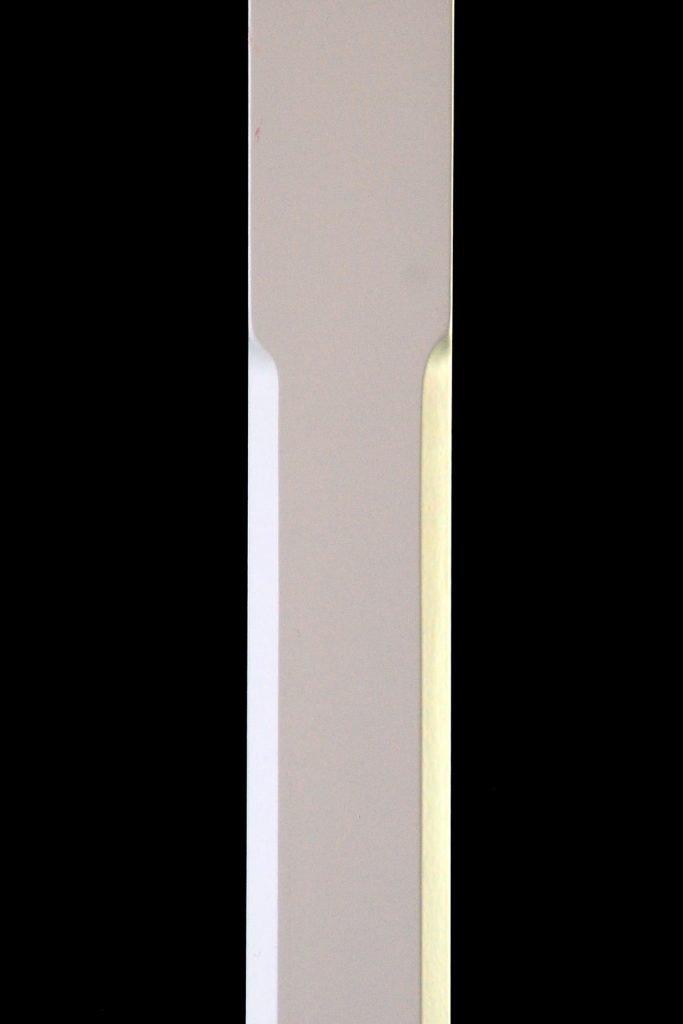 1 5⁄16 Inch Square Picket Chamferred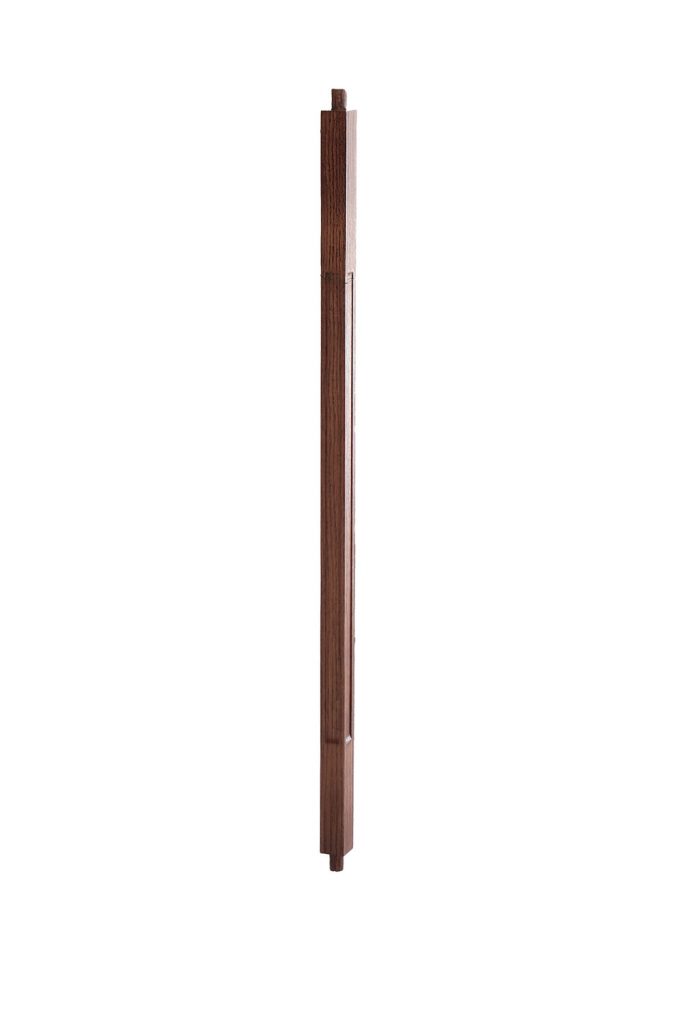 1 5⁄16 Inch Square Recessed Panel Picket
1 5⁄16 Square Quarter Inch Reveal Picket