These are great railing components to add style to your handrail while at the same time dulling those sharp edges. Our complete selection of ball ends can be modified to suit your needs by quotation. They are available in different colors and are constructed using different wood species. Our most popular wood species are red or white oak, walnut and hard maple. Feel free to request wood species of your choice. We are here to supply you with exactly what you are looking for.
Royal Oak Railing and Stair has a huge selection of ball ends which have been crafted carefully by our in-house team. Durability and visual appeal have always been a top priority.
Supplying top quality products that are tailored to the needs of clients is what Royal Oak Railing and Stair is famous for. We specialize in custom built stairs and railings. We not only manufacture what you need but also supply and help with the installation. Call us today.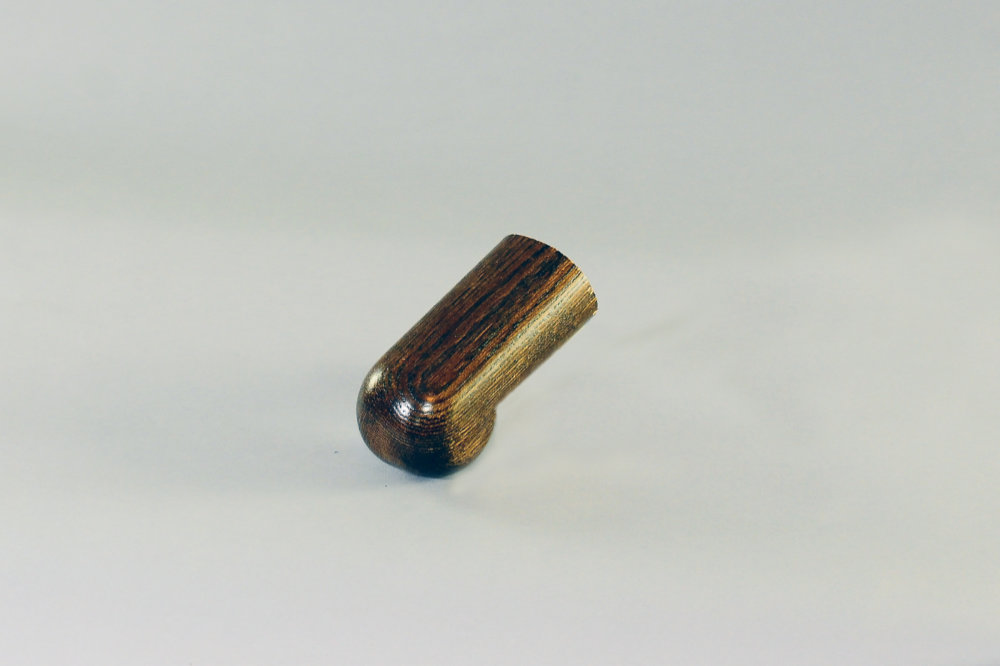 'A' Type Rail Ball End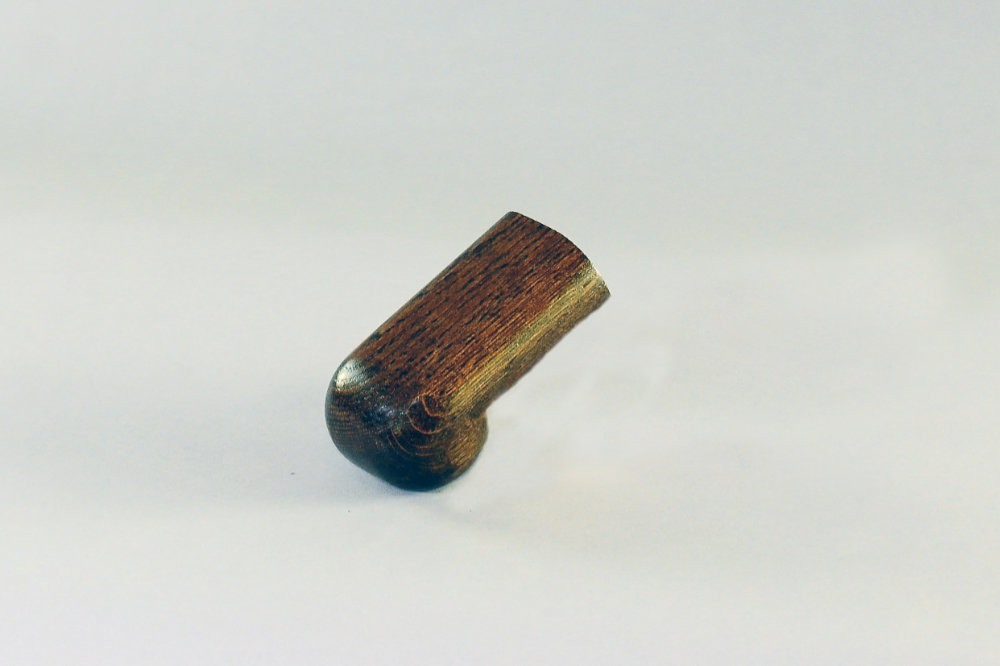 'B' Type Rail Ball End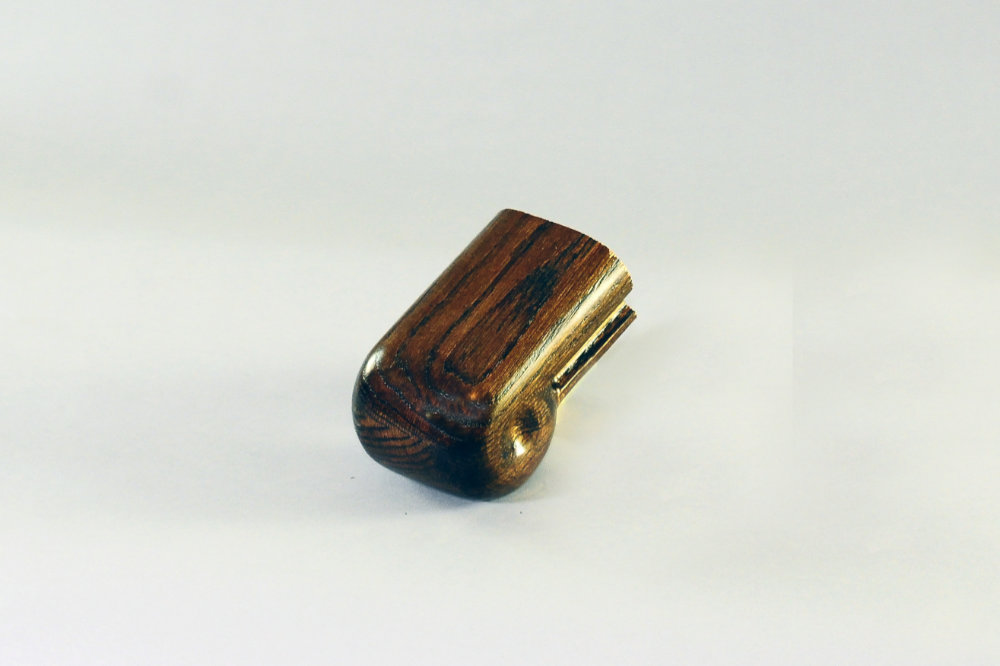 'E' Type Rail Ball End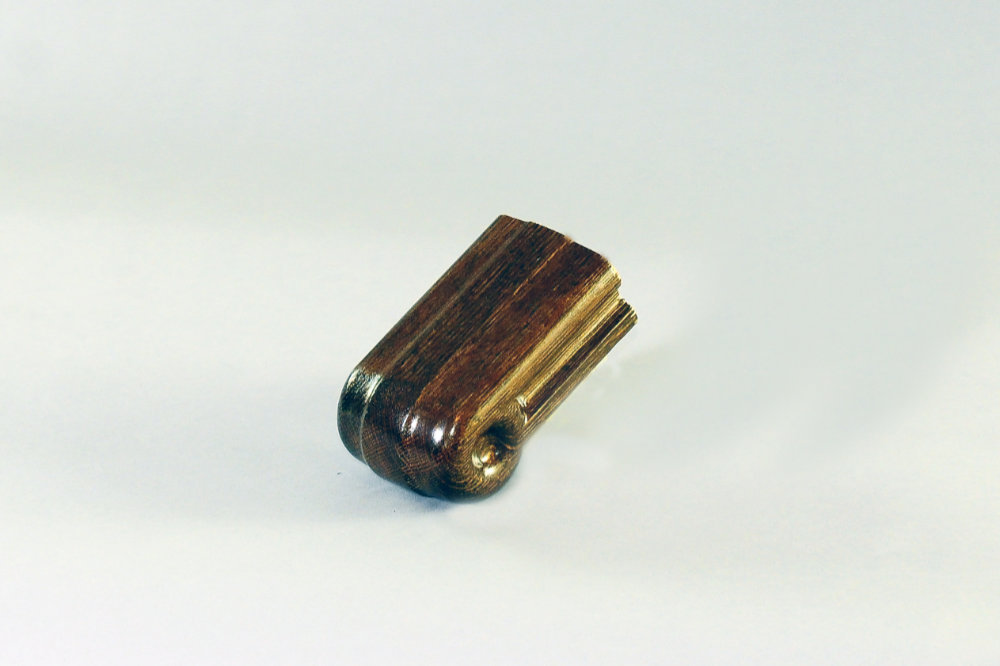 'F' Type Rail Ball End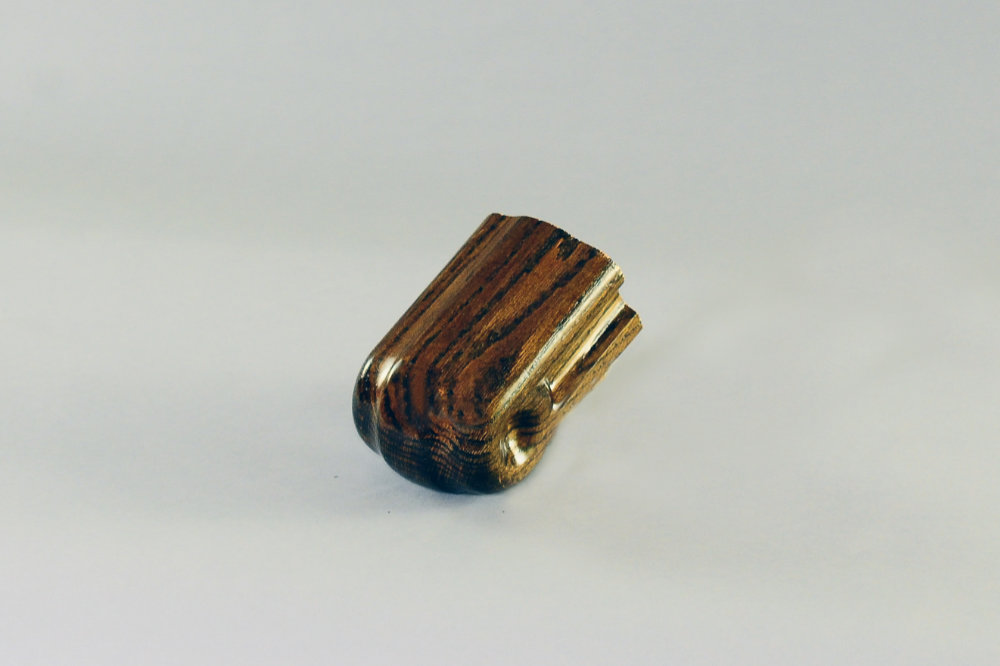 'G' Type Rail Ball End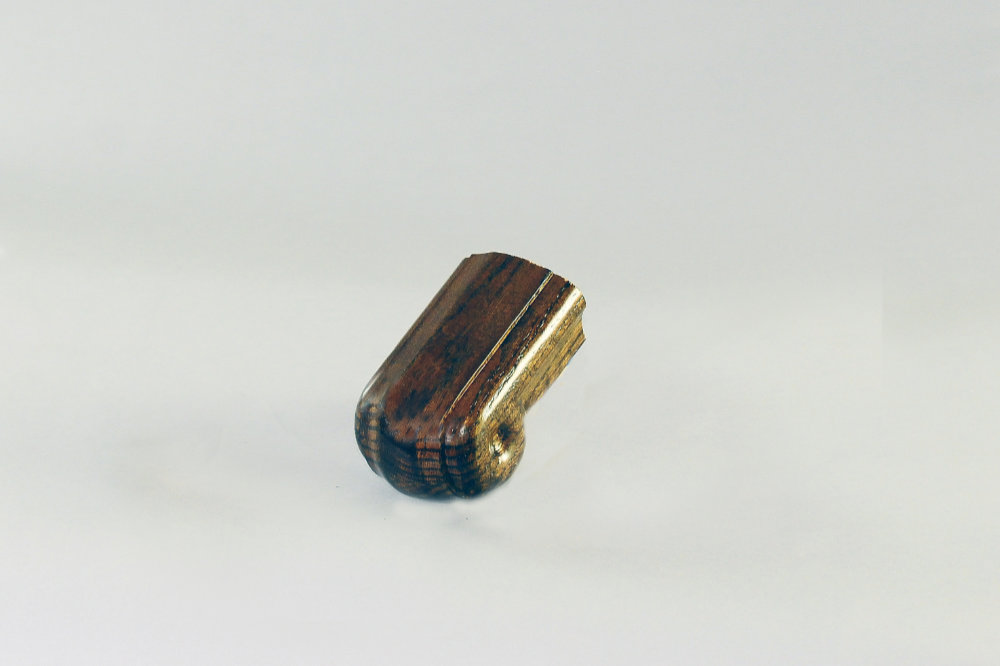 'P' Type Rail Ball End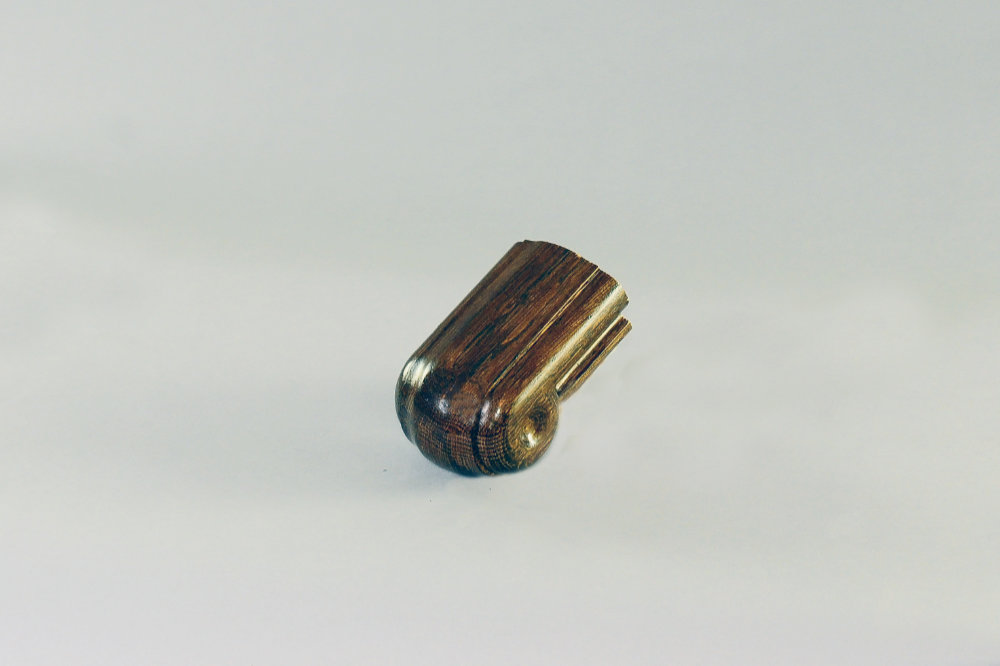 'Q' Type Rail Ball End