This is a perfect choice for both historic and modern buildings. The finely crafted post is made of solid wood. It has a round top newel, a square bottom block, and a turned bottom. It is available ready to be finished or stained. This is a great choice if you are targeting a clean and minimalist feel.
Royal Oak Railing and Stair believes in giving you more options when it comes to stair part accessories. That is why we offer these posts in several wood species. You can also request a specific wood species for your post.
Innovative stair parts is what we are committed to offering at Royal Oak Railing and Stair. If you need something similar or completely different from the 50-15 post, all you need to do is give us a call. Our experts will listen to your needs, give recommendations or custom make your desired post. There is no project that is too big for us. We have the know-how and resources you need. Give us a call today and we will listen to your needs and give you a quote.
50 by 15 Picket
Add character and personality to your railing system or stairways with our selection of remarkable 50 by 15 pickets. Our pickets are a good reflection of our team's expert craftsmanship and commitment to delivering products that will serve generations. Our selection of wooden balusters includes both contemporary and traditional styles. Every piece is designed to captivate the creative eye.
Beauty is not our only focus at Royal Oak Railing and Stair. We even give you the freedom of selecting the wood species that you want from the over a dozen available wood species.
Our pickets are built to add style, strength, and durability to any staircase system. Contact us today and let us know which picket in our catalog impresses you or if you need a custom picket built for your staircase system. We are here to meet your specific needs and we are good at our job. Call us today.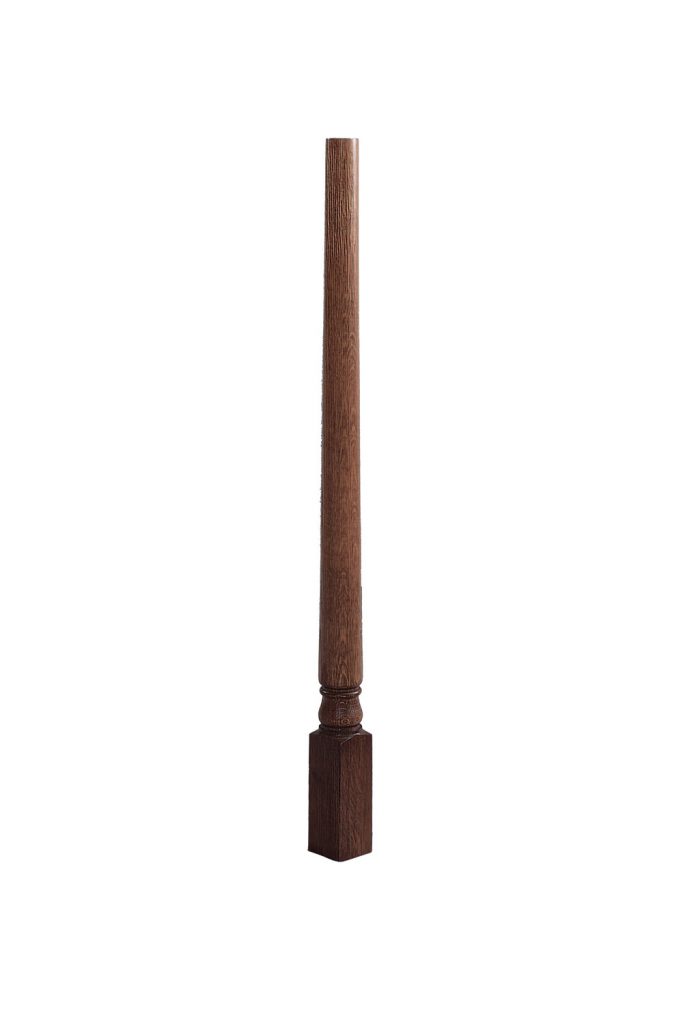 50-15 Post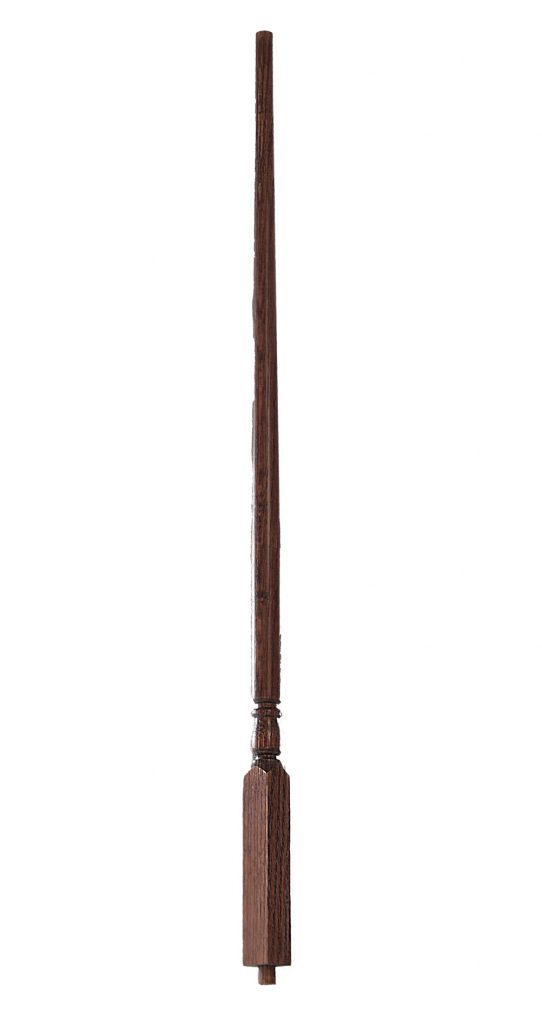 1 5/16 Inch 50-15 Post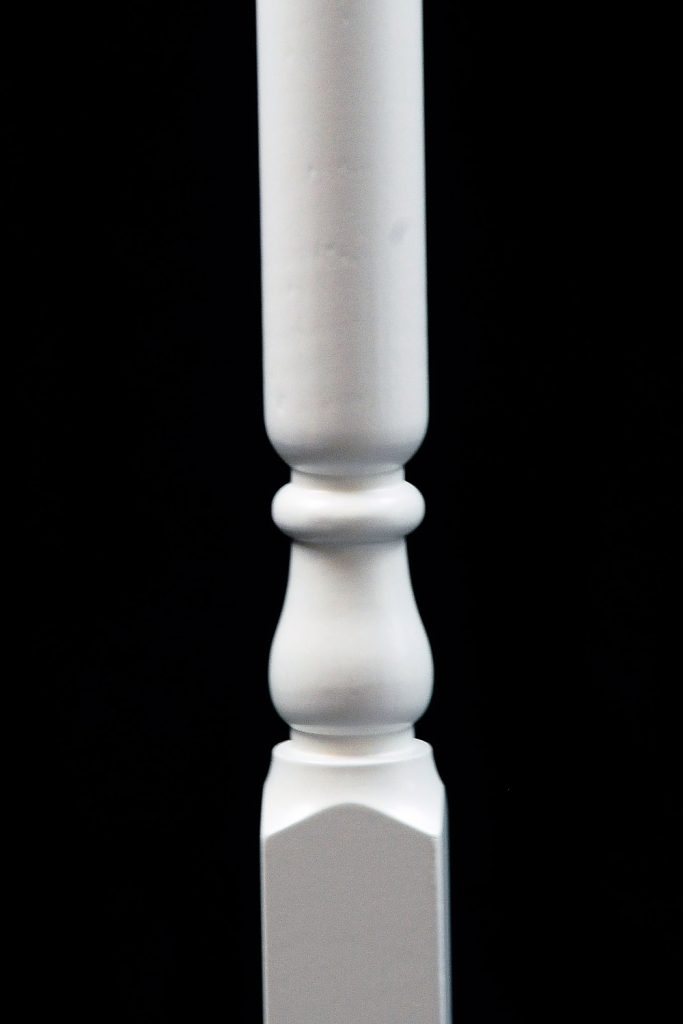 50-15 Post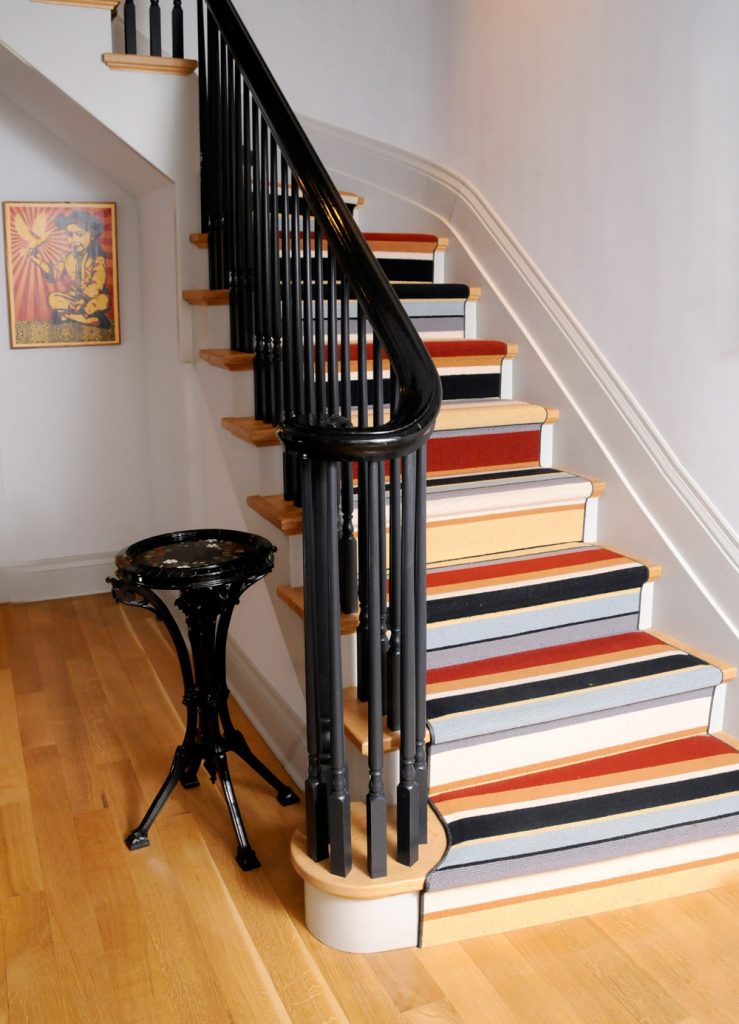 50-15-Post-w-Custom-Ramping-Volute-w-'P'-Rail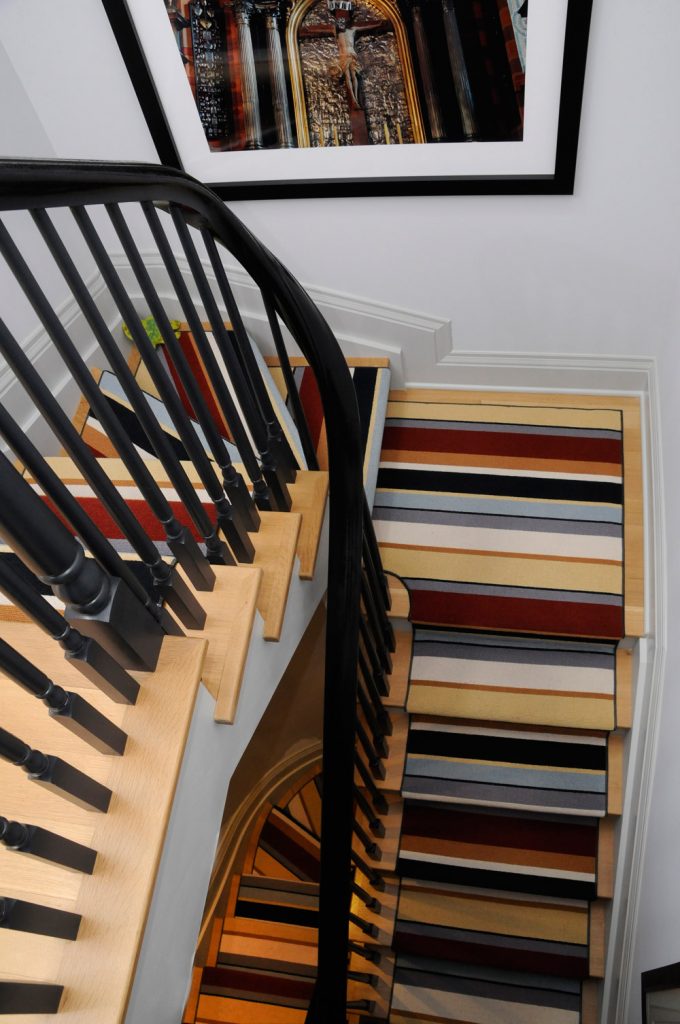 50-15-Post-w-Custom-Twist-'P'-Rail