Royal Oak Railing and Stair has always been the most trusted resource for custom interior wood stair parts and wood railing components. In addition to having been in the business for decades, we have over 30 years of experience in the manufacturing and installation of stairways and railings. We understand that the stairway is the centerpiece of your home and we provide the best craftsmanship for the finest pieces of furniture.
Since our company opened its doors in 1987 to date, we are best known for our pioneering custom wood railings. We carry all the most popular wood species which include red oak, maple, walnut and a range of rare types which include the Brazilian walnut. If you don't find the wood type that you like, please contact us for a quote.
Huge selection
At Royal Oak Railing and Stair, we believe in giving you exactly what you are looking for. Your full satisfaction is our top priority and we have built our business around that. We have an impressive array of custom wood railing for you to pick from. This has been done intentionally to help you find a handrail style that corresponds to your product family. Helping you create a custom look is what we do best and we have achieved that by working with the most experienced craftsmen who work with the best equipment in the business.
Our team will work with you to ensure you get exactly what you are looking for.
If you can't find what you are looking for on our website, give us a call.
Amazing craftsmanship
From the time we opened our doors for business, we have always strived to give our craftsmen the best equipment for the job. All the work is done in-house; something that has helped us keep a close eye on quality control. Our team works with state-of-the-art equipment to cater to your exact specifications. The detailing is done by hand to capture the tiniest details in your custom design.
Our objective in the creation of custom wood railing is to provide you with grand elegance to your luxury home. We are familiar with the visual statement that wood railings make and ensure you create the best impression.
Wood railings are fabulous options for making a strong visual statement both inside and outside. Give us a call today and let's make your dream a reality.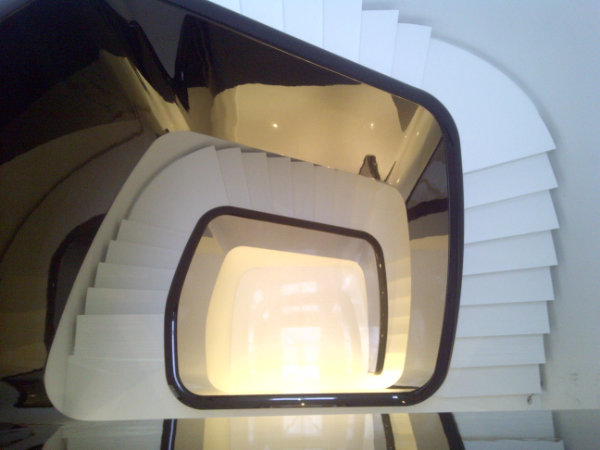 Custom Flat Rail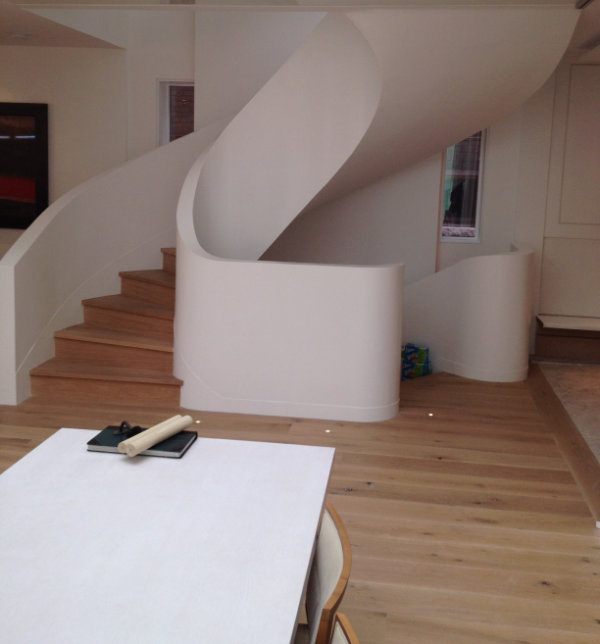 Custom Rail