Every architectural design is unique. That is why we give you the option of ordering custom staircase post that you need. Our custom post selection is only limited by your imagination. Whether you need a customized version of the Brennan post or a 50-15 post with aspects of the Brennan post, we have you covered.
Royal Oak Railing and Stair is committed to offering products that meet your needs while serving you a lifetime. All our stair posts are carefully crafted by an in-house team of experts and all the work is done with the customer's specifications in mind. You can count on the highest quality wood species being used in the construction of your posts and a finish that is in line with your requirements. Giving you exactly what you want is our business and we have been doing so since our origin in 1987.
What are you looking for? Give us a call and let's listen to your ideas. We have the experience, the know how and the resources needed to create what you are looking for. Contact us today!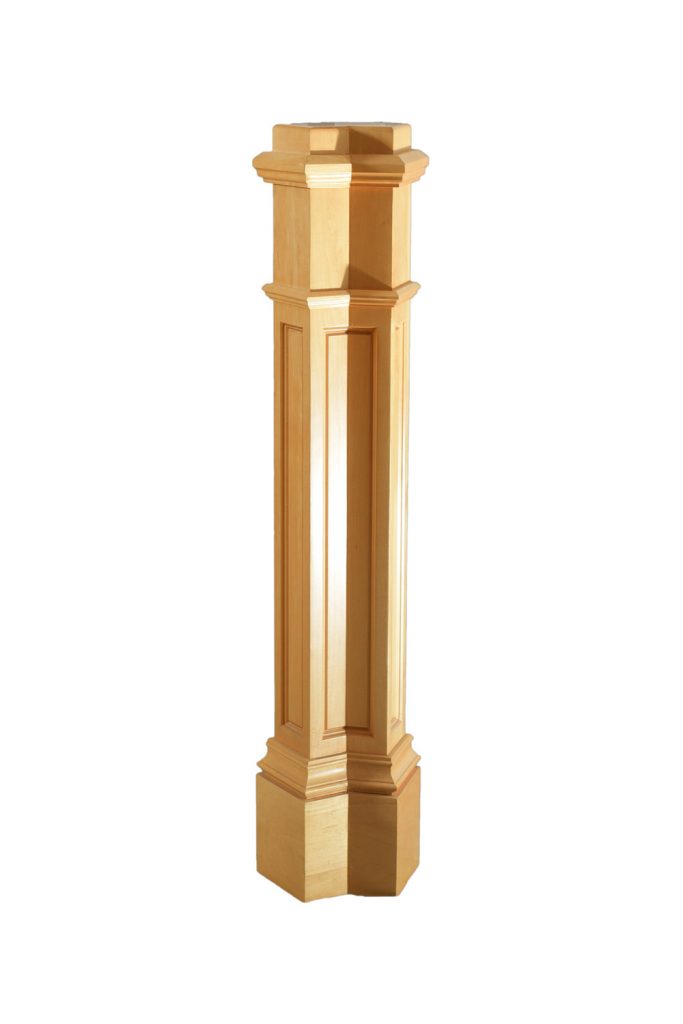 Custom Post 26 Modified Brennan Base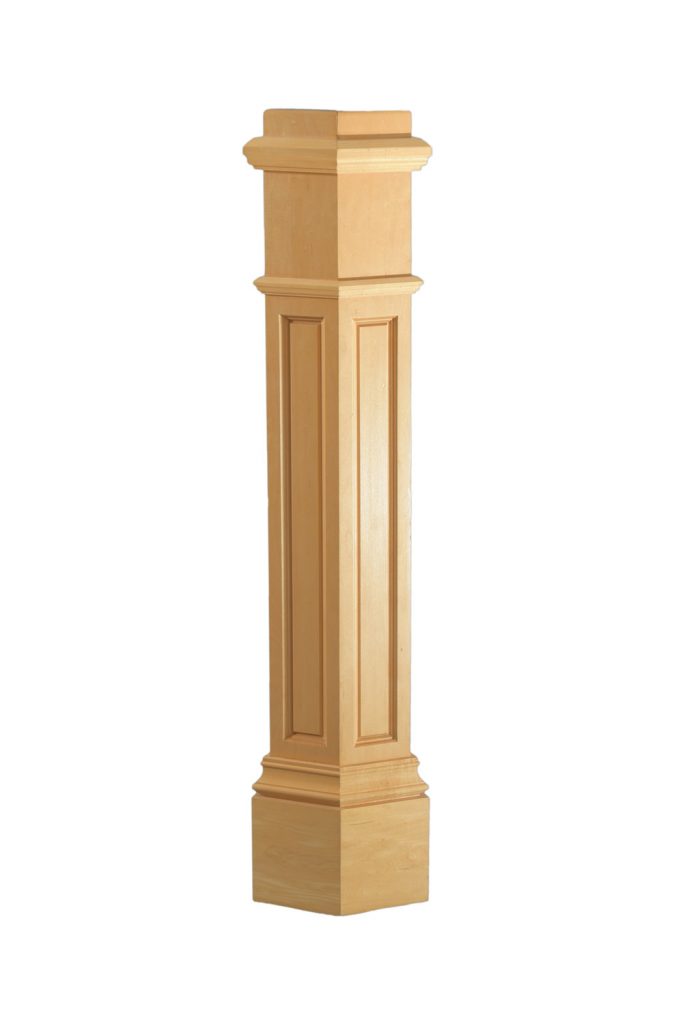 Custom Post 25 Modifed Brennan Base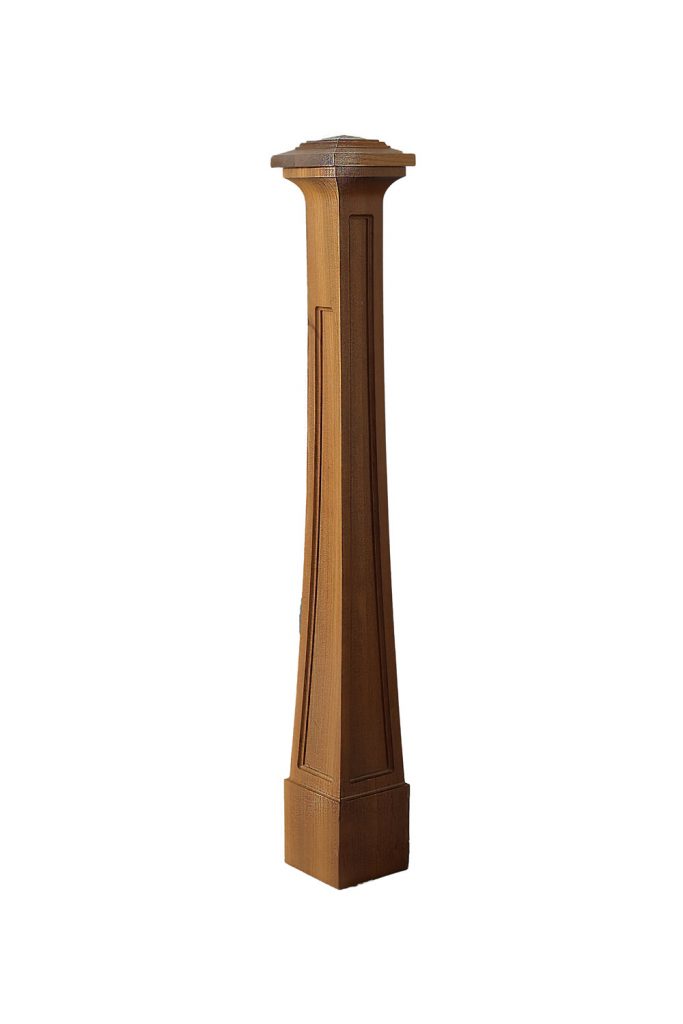 Custom Post