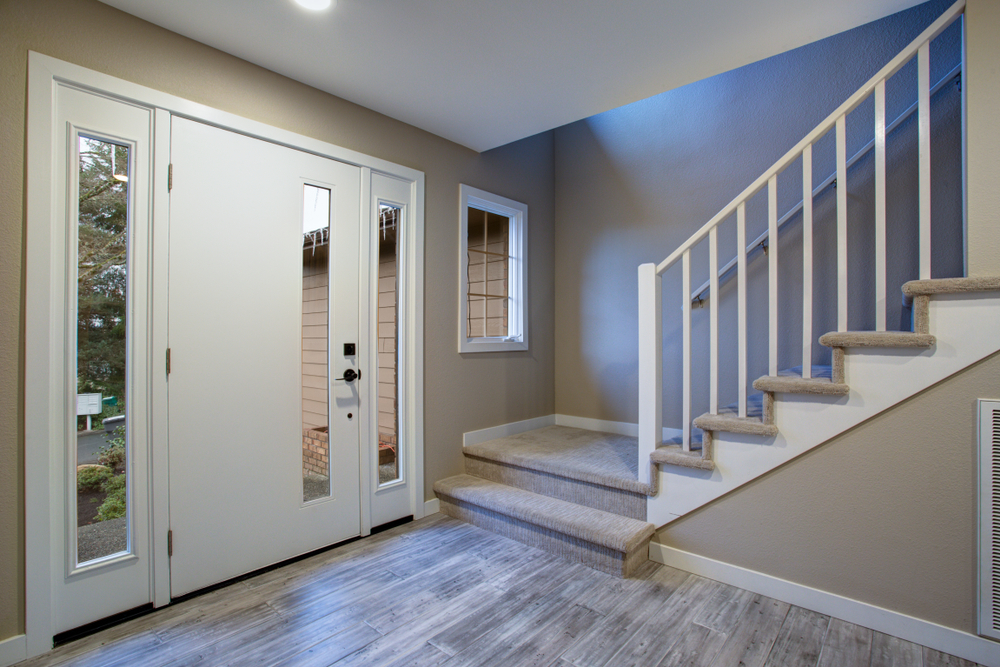 Spindles can completely transform your ultimate staircase design. At Royal Oak Railing and Stair, we offer a variety of stair spindles to add style and drama to your staircase. If you're looking for that extra finishing touch that will make your staircase stand out, look no further than Royal Oak Railing and Stair. We provide you with a range of stunning stair spindles to choose from plus we can custom make a design that's perfectly suited for your home or a commercial building.
Why it's Important to Choose the Right Spindles
Choosing the wrong style of spindles can completely destroy the look of your staircase. The right spindles can transform any type of stairs and make it even more beautiful. Since we sell our spindles in oak, quality is always guaranteed. You can also choose from a variety of patterns designed to match the rest of your staircase.
High-quality Spindles Made to Last
All our stair spindles are made using high-quality oak, so have a look at the style that best suits you. You can choose the simple designs or a more elaborate style depending on what would suit your needs. The spindles are also available in varying lengths and sizes.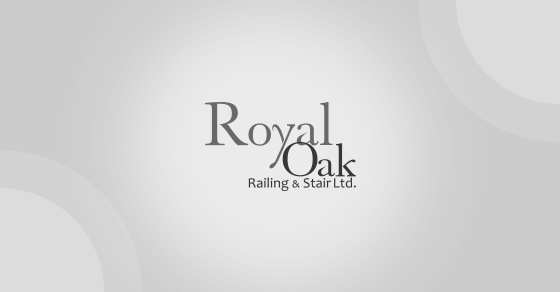 Warning: Invalid argument supplied for foreach() in /home/royalstair/public_html/wp-content/themes/royalOak/taxonomy-overstock_categories.php on line 142


Warning: Invalid argument supplied for foreach() in /home/royalstair/public_html/wp-content/themes/royalOak/taxonomy-overstock_categories.php on line 156

Spindles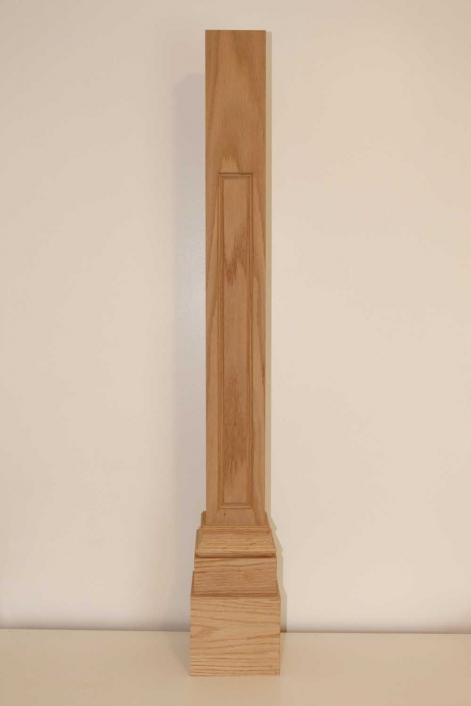 Square Red Oak